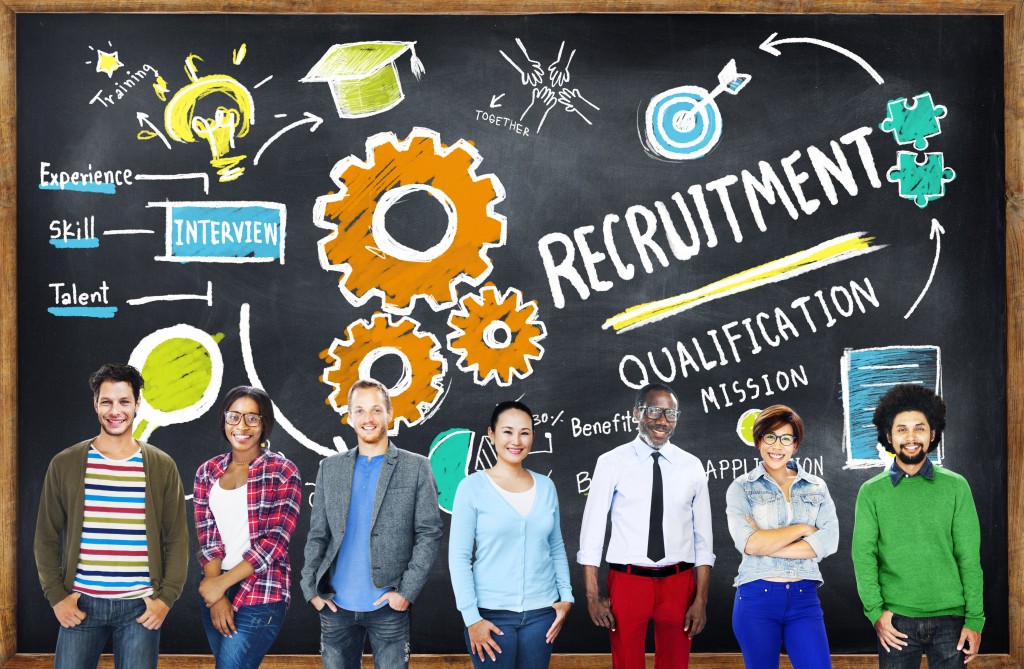 TeacherJobs – "Experts in Teacher Recruitment & Placement"
Post Your Job Openings For The 2023-2024 School Year
Let Us Help You Find The Perfect Educators For You
Teachers * Administrators * Library Media Specialists * Counselors
*** FAMILIES SEEKING TO HIRE HOMESCHOOL TEACHERS
*** SCHOOLS – DO YOU NEED HELP RECRUITING TEACHERS IN THIS DIFFICULT MARKET?
With our Specialized Recruitment Program (SRP), we put together a highly intensive, national, specialized search to find the right candidates for you to interview.

Click here

to learn more. about SRP.
Our Staffing Specialists are experts in finding you educators who are the Perfect Match for your position and school. With over 30 years of staffing expertise and thousands of jobs filled, you can rely on us as a Trusted Resource for your staffing needs. School administrators familiar with TeacherJobs know the value of our services and the qualified candidates we represent, and look to us as their First Choice for Top Candidates.
SAVE VALUABLE TIME & MONEY With Our "STANDARD PROGRAM"
NO-COST for schools to use our services or hire our candidates!


No Need to Read Through a Pile of Unqualified Resumes


Save Your Advertising Funds for More Important Educational Programs

FREE to Post Jobs
What Educators Are Represented?
We represent hundreds of select Teacher, Counselor, Librarian and Administrator candidates who have been screened and interviewed by our highly experienced Staffing Specialists. You will find our candidates to be dedicated, student-centered professionals who truly want to be a part of your school. They come from diverse backgrounds ranging from enthusiastic beginning teachers to Master teachers with many years of experience.
We Fill These Educational Positions
ALL GRADES & SUBJECTS: Early Childhood, Elementary, Middle and High School
Early Childhood, Elementary, Art, Music-choral, band, Physical Education, Coaching, Reading Specialists, Bilingual, English, ESOL, Special Education, Foreign Languages -Spanish, French, German, Latin, Mandarin Chinese, Math, Sciences, Social Studies, Family & Consumer Sciences, Industrial Tech, Business Ed, Technology Applications, Library-Media Specialists, School Counselors and Administrators-Superintendent; Assistant Superintendent, Director of Curriculum, Finance, Principal, Assistant Principal, Dean of Students
Post Your Faculty Job Openings With Us!
TeacherJobs makes it easy for you to post your job openings, interview qualified candidates and HIRE THE BEST EDUCATORS FOR YOUR SCHOOL. When posting your job openings with TeacherJobs, let us know the specifics of the assignment and the candidate qualifications you seek. Our Staffing Specialists will immediately get to work finding the best educators for your consideration. We will then present you with qualified candidates who are available for interview. Complete credential files are generally available for your review. Once you have conducted interviews, you decide who to hire. Our goal is to help you hire the best candidate available for your school.
We assist Public, Charter, Independent and Private religious-affiliated schools in Rural, Suburban and Urban areas in the U.S.
Faculty job openings may be posted via phone, email or the Job Form below
PHONE: (314) 991-5855
EMAIL:
Communicate With Us!
Open lines of communication are necessary throughout the process to insure that we are providing you with the best candidates for consideration. The more specifics you share with us about the position and qualifications you are seeking in a candidate, the better job we can do in finding the right match. We need your feedback about your level of interest in the referred candidates, and confirm if hired. Faculty job openings may be posted via phone, email or the Job Form below.
**Note regarding references:
Reference information is supplied by the candidate.
TeacherJobs does not provide background checks.
Individual criminal background and reference checks are the employer's responsibility.
Jobs accepted only for employers located in the United States.