*** RECRUITING TEACHERS for 2020-21 School Year Jobs
> Positions available in Public, Charter and Private schools

> Jobs for teachers in all grades & subjects, Elementary, Middle and High School

> New jobs are listed daily – many are exclusive jobs not posted anywhere else

> TeacherJobs has helped THOUSANDS of teachers obtain new teaching jobs

APPLY NOW – SEE WHAT JOBS WE HAVE FOR YOU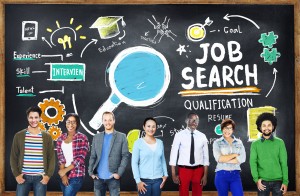 Teachers
Counselors
Administrators
Library Specialists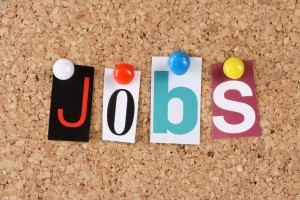 MO/IL – St. Louis Area
TX – Dallas/Ft. Worth
Other U.S. Locations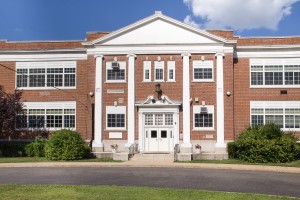 Post Faculty Job Openings for FREE
TeacherJobs Gets You Hired!
The Staffing Specialists at TeacherJobs have been placing teachers, library specialists, counselors and administrators
in new positions with public, private, and charter schools for 30 years.
We are specialists in finding the right job for the right candidate.
Thousand of educators have obtained teaching jobs through our services.
Once you apply, our staff will promptly review your application and call to review your experience and preferences for your new job.
We then match you with available job openings and set up interviews to get you hired!
INTERVIEW WITH THE SCHOOLS
Recruiting Teachers for 2020-2021 School Year Teaching Jobs
Accepting Job Listings for the 2020-2021 School Year