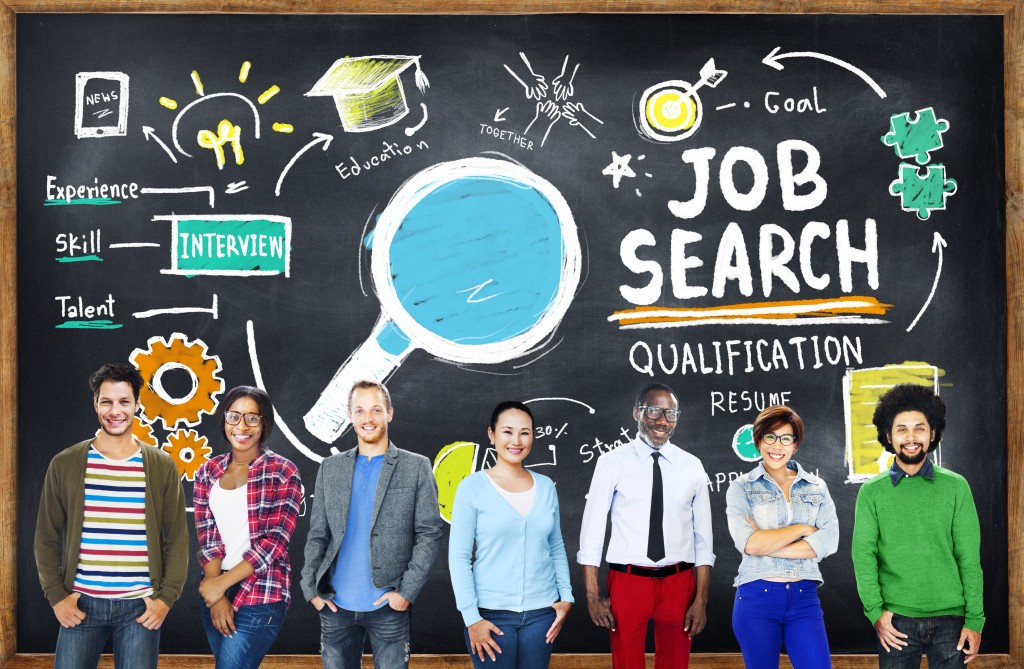 We Get You Hired!
Job Seekers – Educators
Teachers * Administrators * Library Specialists * Counselors
​​​ WHO QUALIFIES
We place beginning teachers just starting their educational career, mid-career educators making a change, as well as those with many years of experience or retired from one system who are still passionate about working with students.
All levels of school administrators, including Assistant Principals, Principals, Deans, and central office administrators up to Superintendents, are placed in charter and private schools, and small public school districts.
Most positions require teacher certification, although some charter and private schools accept those with a BA/BS degree in the subject taught. Advanced degrees are always a plus.
Applicants must be U.S. citizens or hold U.S. work authorization. The schools we work with do not sponsor an H1B Visa.

WHAT WE DO FOR YOU
Our Placement Specialists personally review the application and credential documents of every candidate. We speak with you to learn your preferences, advise you in preparing a professional portfolio, refer you to job openings that match your qualifications and preferences, coordinate interviews, coach you for interviews, help resolve questions and GET YOU JOB OFFERS.
Simple 3-Step Process
1. COMPLETE the short Application & Agreement
2. UPLOAD your resume & credential documents

3. WE CALL YOU about jobs that match your preferences and qualifications

WE FILL THESE TEACHING AND EDUCATIONAL ADMINISTRATION POSITIONS
ALL GRADES & SUBJECTS: Early Childhood, Elementary, Middle and High School
Early Childhood, Elementary, Art, Music (choral, band, orchestra), Physical Education, Coaching, Reading Specialists, Bilingual, English, ESOL, Special Education, Foreign Languages (Spanish, French, German, Latin, Mandarin Chinese), Math, Sciences (Biology, Chemistry, Physics), Social Studies, Family & Consumer Sciences, Industrial Tech, Business Ed, Technology Applications, Library/Media Specialists, School Counselors and School Administrators – Superintendent, Assistant Superintendent, Director of Curriculum, Finance, Principal, Assistant Principal, Dean of Students
SCHOOLS WE WORK WITH
We work with all types of schools, including public districts, charter schools, independent private schools and religious affiliated private schools, in rural, suburban and urban locations. The two primary markets we serve are St. Louis, MO and Dallas-Ft. Worth, TX, but we also have a variety of schools in other locations that contact us to help them recruit educators for their teaching and administrative positions.
PLACEMENT FEE
When you engage professional services, there is a cost for the value provided. TeacherJobs provides value by helping you GET A NEW TEACHING or ADMINISTRATIVE JOB!
A placement fee is payable only if you ACCEPT a job where we have referred you.
NO COST TO APPLY AND INTERVIEW with schools.
If a job is offered, you decide if it is the right opportunity for you.
If you accept, then the placement fee applies. If you decline, no fee is due.
The placement fee is 10% (single payment) or 12% (paid monthly) of the first year's salary amount.

APPLICATION FORM – Important Instructions​
Submit only ONE application
Be as complete as possible – this is what we use to match you with jobs.
A resume must be attached.
Attach as many credential documents as you have available. These are EXTREMELY BENEFICIAL in helping you get interviews.
Documents have a 2mb size limit. If any of your documents are larger, email them as attachments to: Documents@TeacherJobs.com
You will receive a pop-up notice upon successful submission
Check your email for important notices from TeacherJobs (check Junk folder)